Fairytales Event Design was started in 2016 by Kelsey, our lead planner. We are an inclusive wedding production team, offering planning, design, coordination and staffing.
Our goal has always been, and will always be, to produce fairy tale events that make your dreams come true!
Meet the Team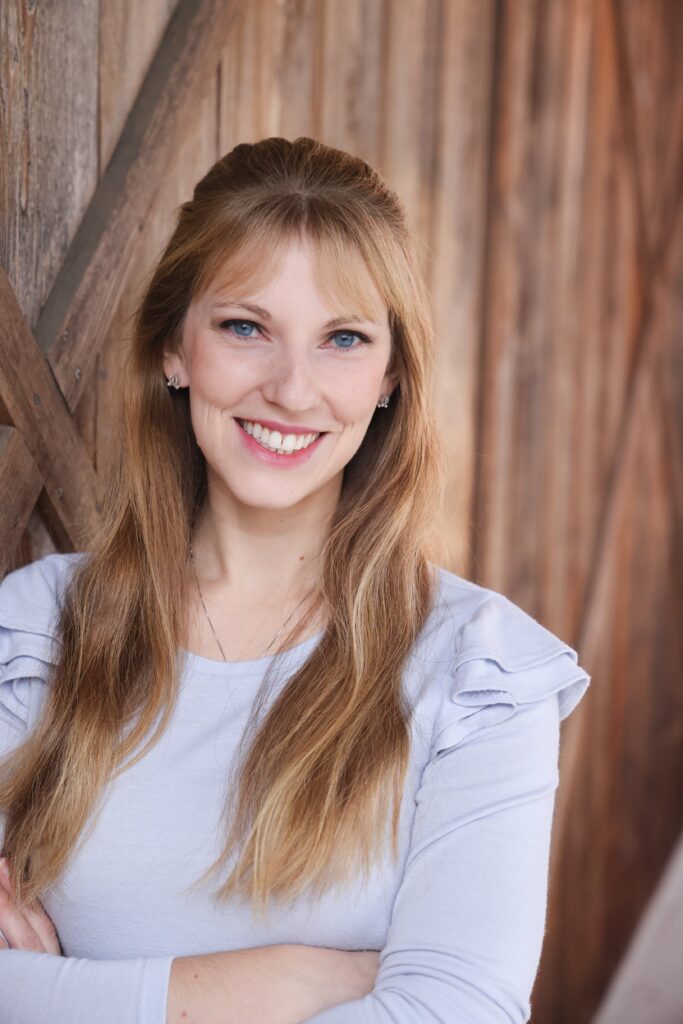 Kelsey – Owner & Lead Planner
Kelsey is our business minded visionary with a passion for weddings, love and pretty white dresses. She is a Portland State Business School graduate, a San Diego native and a wife and mother. When she isn't busy planning weddings, she can be found working in the orchard or garden surrounded by chickens at Knutson Family Farm.
A Note from Kelsey: I started Fairytales with the hope and idea that every couple deserves to have a stress free wedding day! I have loved weddings since I was a little girl. I collected BRIDE magazines throughout high school and I even wrote a paper about being an event planner in middle school. I love order and organization which I use to create stress free events. I'm the kind of person that organizes my clothes by color and my spices alphabetically. I love lists and get immense satisfaction from checking things off of that list. I never want you to feel like you're trapped in the box of tradition and love offering unique options and ideas. I look forward to working with you and can't wait to hear about your dream event!
---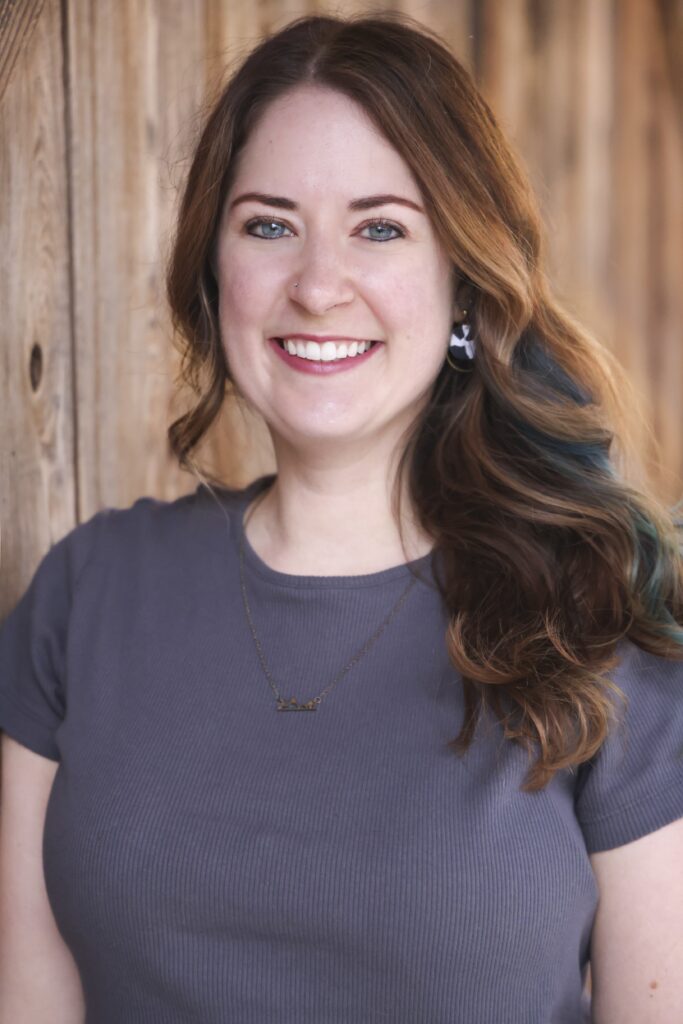 Rania – Lead Planner & Coordinator
Rania is a coordinator extraordinaire. She has been with Fairytales since 2019, specializing in outdoor and unique weddings. Her own wedding in 2018 was a music festival theme, complete with camping, live music and cloth wristbands. In her free time, Rania loves scaling mountains and hiking with her husband and adorable dog, Calvin!
A Note from Rania: Event planning has been a creative way for me to put my efficient and organized brain to work while helping others achieve their vision. I love being surrounded by the joyful energy of events!
---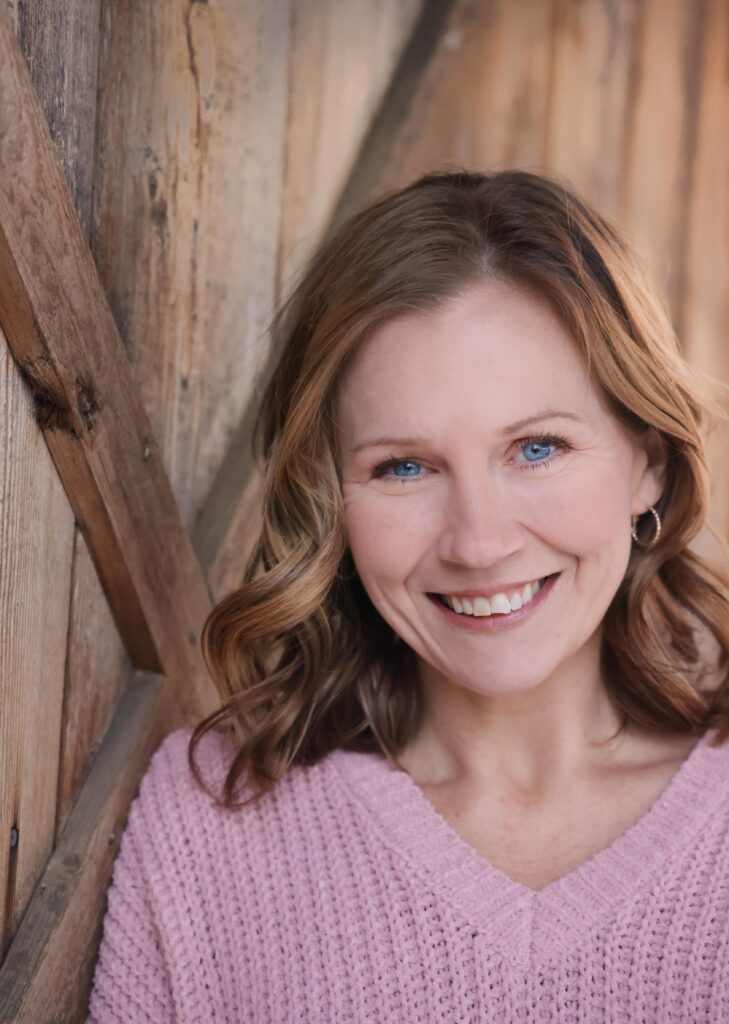 Kristina – Lead Coordinator
Kristina is another of our super talented coordinators who has been with Fairytales since 2019. She had her start in running corporate events, but her passion is in the wedding industry. In her free time, she enjoys being outdoors with her family and her two dogs.
A Note from Kristina: I love working with a couple to help make their day as beautiful as they've imagined. My goal is to take all the stress off of the couple so they can enjoy their day without worry!
---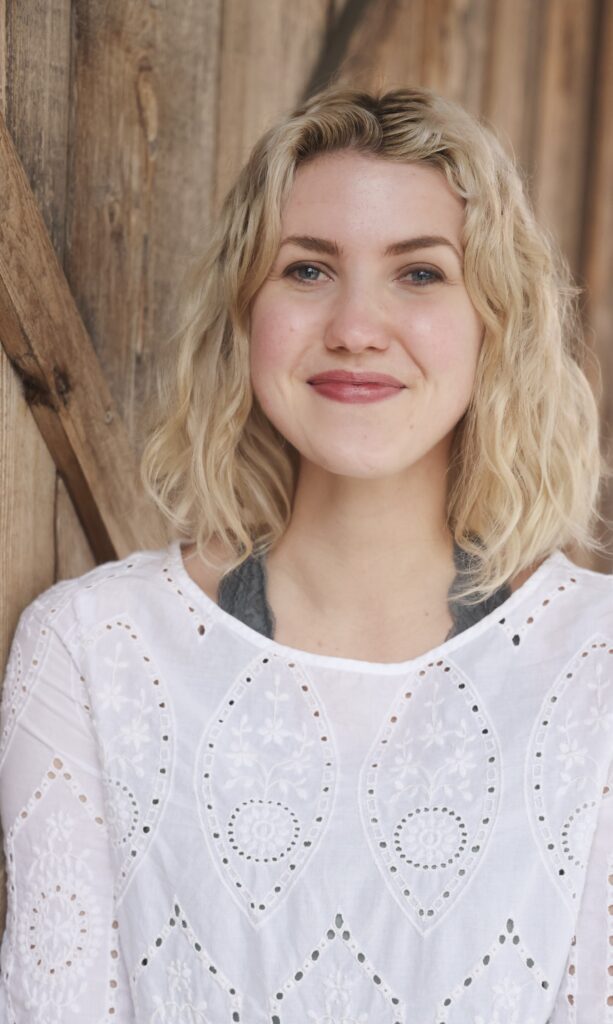 Raya – Assistant Coordinator
Raya joined Fairytales Event Design in 2021 as an Assistant Coordinator. She is a graduate of Lewis & Clark College here in Portland, a current student at the Academy of Art University and an avid plant mom!
A Note from Raya: Seeing the amount of joy that is caused by a well-executed idea, that caters to people's needs, is so fulfilling. That feeling motivates me to be inventive and work tirelessly. Working to create beautiful weddings, with an incredible team, is such a dream! I'm so excited to help you live yours.