We have your answers! If we don't answer it here, feel free to send us message through our contact page.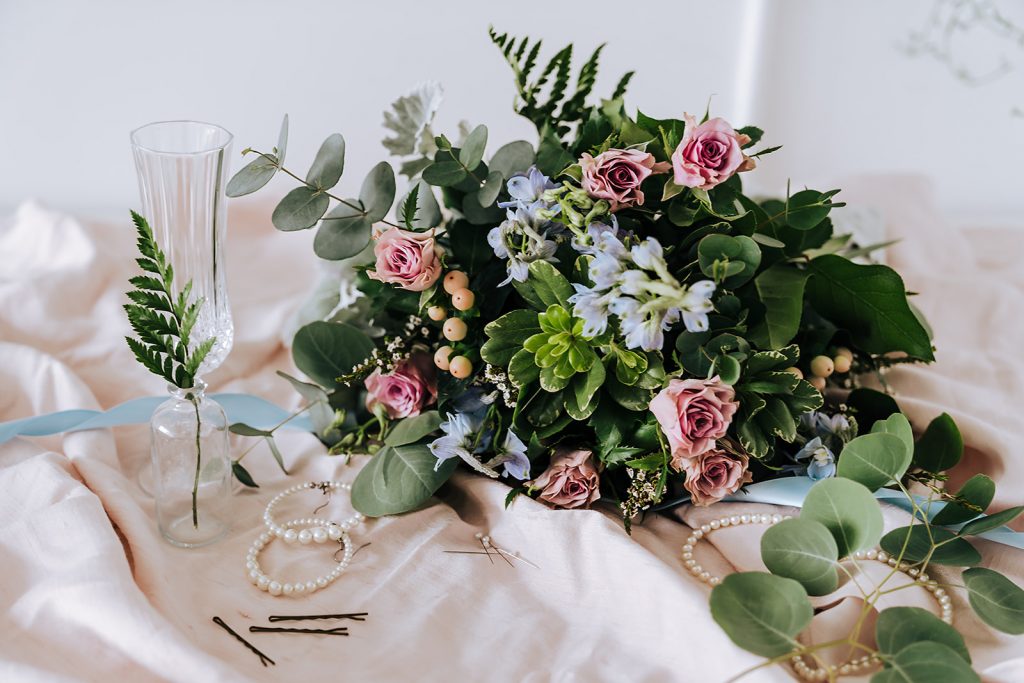 ---
What makes you the best planner/coordinator for us?
With years of experience at our back and with plenty of friends in the industry, what we tell every couple is to find a planner or coordinator that you trust! Find someone who's personality meshes with yours and who you feel comfortable with. That first introductory phone call should make you feel excited and relaxed, knowing that the person you're talking to knows what they are doing, will handle your wedding with respect and will treat you as the amazing person you are, not just another client.
So, what makes us the best? Well, our team has been hand selected based on personality, friendliness and experience. Everyone at Fairytales Event Design is equipped to handle anything you throw at them and will make each interaction enjoyable!
What's behind your name?
Fairytales Event Design sprung from Kelsey's love of Disney princesses (especially Cinderella)! We love everything glamorous, ethereal and royal and that made the name fit perfectly!
What kind of weddings do you do?
Honestly, we have seen it all! From grand ballrooms to backyard weddings, we love them all. Each of our team members has a personal favorite setting and style, so we try to match you with someone who fits your personality perfectly.
Do you work with clients who don't live locally?
You bet we do! Actually, about 45% of our planning clients and 25% of our coordination clients live out of town. We do great work with video chats and in person meetings when we can get them! We do everything through Google Hangouts which allows us to get to know you "face to face".
Do you have a recommended vendors list?
We have a great list of vendors that we love working with! However, we pride ourselves on offering personalized recommendations for all of our planning clients, so we rarely give the same vendor list to two clients. This allows us to tailor the list to your budget and style. Every vendor that we recommend is someone we have worked with before and who's work we loved!